PSP Conquers Both Software And Hardware Charts In Japan
The week ended on May 18 was a good one for the PSP: the console was king of both the software and hardware charts.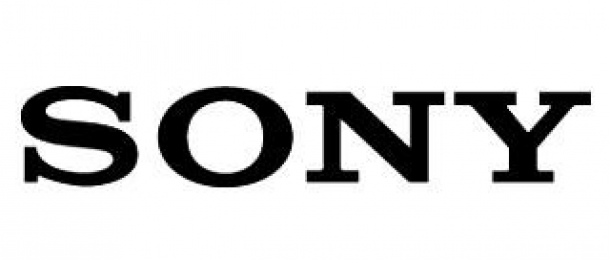 Sony's handheld sold 70,536 units, far ahead of Nintendo's Wii and its 41,572 units. As usual for any hardware top nowadays, the DS got the bronze medal (34,905 units).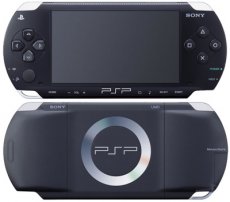 The lower half of the top is dominated by Sony. The PlayStation 3 is on number 4, with 7701 units having been pushed off the shelves. PlayStation 2 (7022 units) comes next. Xbox 360 enters the charts because there's no other serious competitor left. The Microsoft console is anything but popular in Japan, and the poor record of 1474 sold units goes to prove it.
The software top is dominated by Monster Hunter Portable 2nd G (PSP), with 53,248 sold units. Mario Kart Wii (Wii) follows not so close (41,739 units), while Luminous Arc 2: Will (Wii) finds itself on the third spot, thinking that Japan is not a very welcoming place for newly released.
The complete top is down below:
1. Monster Hunter Portable 2nd G (PSP)
2. Mario Kart Wii (Wii)
3. Luminous Arc 2: Will (Wii)
4. Bleach: Heat the Soul 5 (PSP)
5. Wii Fit (Wii)
6. Battalion Wars 2 (Wii)
7. DS Beautiful Letter Training (DS)
8. Link's Crossbow Training (Wii)
9. Taiko Drum Master DS: Seven Island Adventure (DS)
10.Wii Sports (Wii)