New WhatsApp feature poses privacy issues
New feature for WhatsApp users shows two blue ticks, notifying the sender that his message has been read.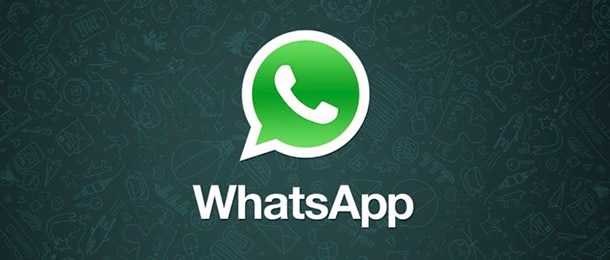 Previously, WhatsApp displayed 1 green check mark for a message successfully sent and 2 green check marks indicating that the message has been received by the other party

The change is mentioned in WhatsApp updated FAQ section.

The change is worrisome for some users of the application as they fear this might lead to lack of privacy. The new feature applies to all users, and cannot be disabled.

Before introducing the blue double checkmarks, the users' only way of seeing if their sent message has been read by the receiver was to check their recipient's "last-seen" status . This feature, however, could be disabled by iPhone users who chose to hide their activity.