AppleInsider
reports
that Apple is likely to hold its promise of no further delays and deliver the OS before the end of the month: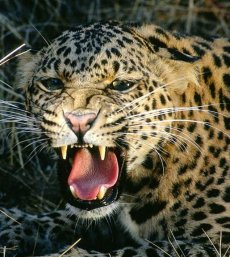 "While sources have requested that we not go into detail regarding the specific measures being put into place, they say the announcements are likely to arrive any time between the 22nd and 27th of the month.
Update: We are receiving additional tips from industry sources who indicate that October 26 is currently the estimated ship date for Mac OS X Leopard."
The idea that Leopard would be released on the 26th of the month does makes sense. Apple is known to have a soft spot for the last Friday of the month. For instance, the Mac OS X Tiger was released on Friday, April 29, 2005.
Furthermore, chances are that Apple will use the opportunity to make other announcement besides the OS release. Time will definitely tell, but right now everyone is very silent in the Cupertino camp.