The service (still in Beta) was released six months ago as a direct competitors to Google Docs, another "edit and share documents" web service.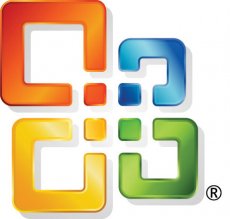 "The pace at which people are signing up for the beta tells us that they are looking for ways to resolve the complexities of their work, school and home projects through a range of choices," said Kirk Gregersen, director of consumer and small-business product management for Microsoft Office.

"It takes companies years to attract a strong customer base such as this. We're excited about Office Live Workspace growth and innovation yet to come," he added.

Microsoft originally launched the service only in English. At present time, Office Live Workspace is available in 10 other languages: Brazilian Portuguese, Dutch, French, German, Italian, Japanese, Korean, Polish, Spanish and Traditional Chinese.