A
solution
that allows iPhone users the possibility of having the ringtone of their choosing for free has already emerged. All the user has to do is just a little (more) with the files s and folders while running either Windows XP or Vista:
– Put m4r files into a ringtones folder on my desktop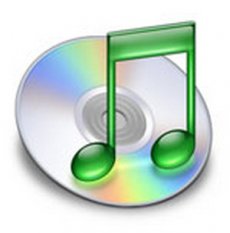 – Open iTunes
– Edit > Preferences > Advanced
– Check "Keep iTunes Music folder organized"
– Check "Copy files to iTunes Music folder when adding to library"
– Create playlist called "Ringtones" in iTunes
– Drag the Ringtones folder from my desktop to the playlist I created in iTunes
– Made sure they appeared when in the list on the Ringtones tab in iTunes
– Opened the "Ringtones" folder that iTunes created in \Music\iTunes\iTunes Music\Ringtones
– Renamed all the m4r files to m4a
– Try to sync but it fails because it cannot find the m4r files (this is good)
– Look at playlist created in iTunes with a bunch of X's next to each ringtone
– Double click each ringtone (hit browse for the file, and selected each m4a file from the folder in my \Music\iTunes\iTunes – Music\Ringtones)
– Hit sync again
– Verify they are in your Settings>Sounds>Ringtones
This is the latest answer to Apple's marketing strategy for ringtone maker application. In order to get a custom-made ringtone, the user has to buy the song first (if he doesn't have it already) and then pay another 99 cents for the ringtone.