The update is available via Leopard's Software Update mechanism. The company also offers a standalone version of the update, which is even bigger: 536 MB.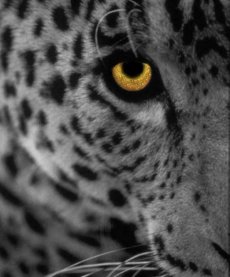 The standalone version can be downloaded from here.

The 10.5.3 pack includes patches for 70 reported issues of the OS or built-in apps such as Address Book, AirPort, Automator, iCal, iChat (now supposed to be more reliable during screen-sharing sessions), Mail, Parental Controls, Spaces (the multiple desktop feature) and Voice Over.
The backup solution Time Machine has also been updated and Apple now claims that the compatibility issues with the Time Capsule have now been dealt with.
Last but not least, Apple stated that it finally managed to solve all the compatibility issues that were plaguing its Aperture 2 application.