The software will now feature smaller screen resolutions, Nero representatives added while moving along to the star feature of the upcoming release.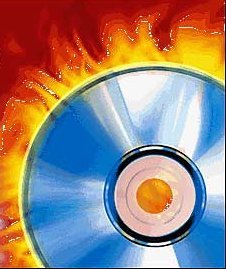 The company promised that Nero Linux 3.5 will enable users to make back-ups of their Blu-ray and HD DVD content. Also, while future users will find that there are several different options for making CDs or DVDs, the GUI in the Linux version will remain as similar as possible to the Windows one.
The Linux version of Nero was released back in 2005. At present time, the latest full version ( Nero Linux 3) is available as a trial version. It supports the following distributions: Red Hat Enterprise Linux 4, SuSE Linux 10.0, Fedora 4, Debian GNU/Linux 3.1, Ubuntu 5.10, Linspire 6.0.x
In Windows-land, Nero (Nero Burning ROM originally) is one of the most popular software of its kind, with over 275 million copies sold worldwide.