According to Nero, the new version will be released on October 1 and will retail for 69.99 Euro. Also, current Nero users will be able to upgrade to Nero 8 online at a special discounted price.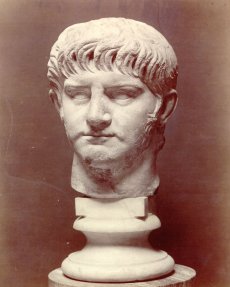 "When we released the first generation of our Nero suite, our goal was to help average PC users easily create and manage their digital lives. With the launch of Nero 8, we are building on this vision, providing consumers with easy-to-use features for the creation, management, and protection of all their multimedia projects. Nero 8 users can simply do more in less time, whether they are converting audio files to MP3 format, editing photo slide shows and videos, or creating an entire home entertainment network with integrated streaming, recording, and playback options for their multimedia files."(Udo Eberlein, Chief Operating Officer, Nero AG)
Speaking about Vista-only features, Nero 8 will include the Nero DiscCopy gadget, which lets users copy a disc with just one click in the Windows Vista sidebar. Furthermore, the new version is said to offer a "bundle of multimedia and backup and recovery features not found in Windows Vista alone".
As for general features, Nero 8 will have a re-designed Nero StartSmart user interface, which allows the used to directly access functions like burning and ripping audio and data discs directly. Support for several next-generation formats with editing, playback, and burning features is part of the offer, as well as enabling users to edit photo slide shows and create High Definition video in both Blu-ray BD-AV and HD DVD video formats.