The new Windows Live OneCare 2.0 features a new centralized interface, enabling users to monitor the security of all the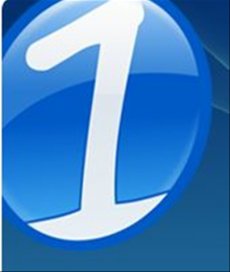 computers connected to a network. The interface also allowed them to remotely run maintenance tasks on the machines.
According to Nick White, Windows Vista product manager, the three major strengths of the new product are as follows:
– Home Network Management now further simplifies management of multi-PC environments, including support for printer sharing and one-click wireless network security implementation.
– Performance Plus enhancements consist of proactive system recommendations designed to improve the computing experience, as well as a monthly reporting regimen tallying the actions taken by OneCare in the last month plus recommended actions for all covered PCs.
– Back-up and Restore now enables central configuration and monitoring of back-ups for all covered PCs, with all data being archived to a central location.
Other additions include an enhanced compatibility with Windows Vista, as well as 64-bit compatibility.
The update is free of charge for current Windows Live OneCare subscribers, while new users will have to hand over $49.95 for one year. The update is available 17 languages. A free 90-day trial can be downloaded from here.