During a Q&A session at Microsoft's British campus, Ballmer "accidentally" stated: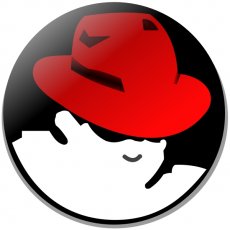 "[…]not only are we working on technical interoperability between Linux and Windows but we've also made sure that we could provide the appropriate, for the appropriate fee, Novell customers also get essentially the rights to use our patented intellectual property. And I think it's great the way Novell stepped up to kind of say intellectual property matters. People use Red Hat, at least with respect to our intellectual property in a sense have an obligation to eventually to compensate us."
In other words, "watch out Red Hat customers, you might get in trouble". This is not the first time a Microsoft claims that Linux infringes on its intellectual property.
Back in May, the Redmond company claimed that Linux kernel violated 42 of its patents and a lawsuit was on its way. The first one to answer was Linus Torvalds, lead developer of the Linux kernel. Torvalds doubted that Redmond company was really certain of a victory in court. A more likely scenario, he said, was that the Redmond company was just bluffing and hoped to reach quick financial settlements with other companies.
Furthermore, Thorvalds hinted that a thorough review of the source code for Windows might reveal that the software giant was the one violating patents.
Back to the issue at hand, it seems that Microsoft's PR team is still unable to come up with an official comment regarding Ballmer's comments. Will Microsoft go after Red Hat users for patent infringement or not? No answer is available yet, but given Microsoft's recent history it's more likely that such comments were only made to scare people away from Linux.