The new format was developed by the South Korean Electronics and Telecommunications Research Institute (ETRI) in association with venture company Audizen. The twist of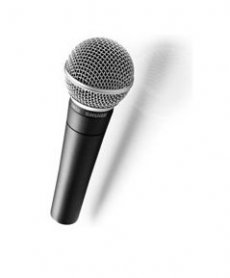 the new format is that, unlike its competitors – MP3, AAC, etc -, is features six channels of unmixed audio that are being put together by its internal mixer.
In other words, users can play with any tune as they like, by removing the track(s) of choice, be it chorus, piano, guitar, bass, drum or vocals. So no wonder that MT9 is currently being marketed as the best choice for karaoke.
It's worth noting that the new format, like the MP3, doesn't come packed with any DRM of its own.
Mobile makers Samsung and LG have already shown interest in adding MT9 player software to future handsets. Also, the Motion Picture Experts Group (MPEG) has already selected the new format as a candidate for a new digital music standard last month.
Still, MT9 has still to face its hardest battle: getting the big players on the music market to support it. Until then, the format is just a promising newcomer.