Basically, Microsoft aims to lure companies to go enter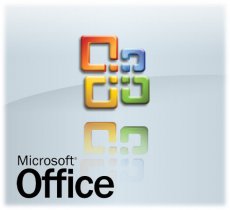 the Equipt program, which offers a containing Office and its Windows Live OneCare in exchange for an annual fee of $69.99. This yearly license grants access to all future upgrades and will cover up to three computers.
Aside from the highlights presented above, the Equipt pack also comes with software bonuses like Messenger, and Photo Gallery, among others.
"Consumers expressed frustration at having to spend time and effort installing different types of software, keeping current on new versions, and getting their computers set up. We're just making it really convenient and painless for consumers to get up and running in a few mouse-clicks," said Microsoft group product manager Bryson Gordon.
In the mean time, IBM's offer consists in the Lotus Symphony free productivity pack. The pack is based on the open source OpenOffice.org project.
The other competitor giving Microsoft a hard time is Google and its Docs package, which and comes free of charge.