Developers will have to wait for the new iPhone software developer kit for one to three weeks, an insider was reported to have stated.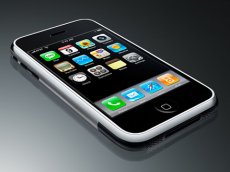 The reasons causing the new delay weren't provided, however.
According to BusinessWeek, "There are, apparently, a lot of moving parts to something this complex," but the development progress is "fluid", so no further delays are to be expected.
Although the story definitely lacks any sort of additional info, the author claims authority based on a previous Apple-related success. Back in October, the publication was the first to speak about the SDK, one day before company guru Steve Jobs took the stand and officially announce it.