Everyone knew that it was only a matter of time before a solution to Apple's lockdown emerged. The iPhone Dev Wiki site was the first one to post such info.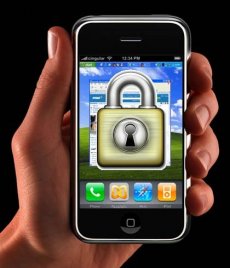 However, the site instruction will not be a fix for all the damage caused by the update. At present time, users can restore only several functions, such as the iPod and the Wi-Fi capabilities. On the other hand, a solution for iPhone's baseband chip is still unavailable, thus leaving the device unable to make calls:
"So far all attempts to downgrade the baseband have been unsuccessful," the iPhone Dev Wiki reads. "There have been several reports of successful baseband downgrades online, but these haven't been confirmed. "
There are also various reports about work on techniques to unlock iPhones running the latest 1.1.1 firmware. It seems that a solution won't become available very soon, as Apple managed to do a much better encrypting job with this firmware.