The update comes with more than 40 fixes for various components of the operating systems. Speaking in ter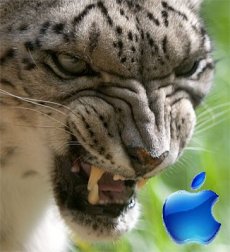 ms of security, the update aims to terminate code execution bugs, privilege escalation bugs, among many other.
Apple took its time on this one and decided to update as many components as possible, with AFP, Apache, Application Firewall, ClamAV, CUPS, Emacs, Image Raw, PHP, Preview, and X11 being the first ones on the list.
Also, the update addresses issues found within several system pieces, such as AppKit and Foundation.
Security Update 2008-002 comes in six different version, with the smallest one being 50MB in size, while the biggest is 108MB.
All six versions are available here for download.