"Today we are excited to announce that we have released Service Pack 1 for Windows Vista to manufacturing (RTM) for our first set of languages (English, French, Spanish, German and Japanese)," writes Mike Nash on the Windows Vista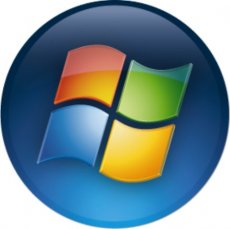 blog
.
The Service Pack 1 for Vista presumably fixes up flaws still featured by the OS, thus adding improvements in terms of performance, reliability and compatibility. While an immediate release was the logical next step, Microsoft just won't set this one free.
The company's release schedule is set to start is about one month and a half and it goes like this:
– in mid-March, Microsoft will release Windows Vista SP1 to Windows Update (in English, French, Spanish, German and Japanese) and to the download center on microsoft.com. Customers who visit Windows Update can choose to install Service Pack 1.
– in mid-April, Microsoft will begin delivering Windows Vista SP1 to Windows Vista customers who have chosen to have updates downloaded automatically.
– the remaining languages will RTM in April.