Winamp 5.5: The 10th Anniversary has been released on October 10 at 10:00 AM EST,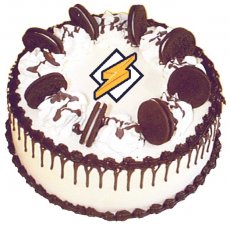 a data and time which were specifically chosen (10/10, 10:00). The new version features several new additions, listed down-below:
– A completely redesigned interface, including Album Art
– Multiple device support, including Apple iPods
– Access and Share your Music and Videos with Winamp Remote
– Play and Playlist the Best Music on the Web with Media Monitor
– Enjoy Dynamic Song Recommendations
– Experience MP3 Surround Sound Support
– Access to Thousands of Online Radio Stations, Videos and More!
– 50 Free MP3 Music downloads compliments of eMusic's 2-week Trial
– Auto-Tagger provides automatic updates to file information
– Control Winamp from your browser with a the Winamp Toolbar
WinAMP 0.20a was released as freeware on April 21 1997 and was followed by version 1.006 two months later, on June 7. Back in 2005 the player had around 57 million monthly users.
Winamp 5.5: The 10th Anniversary can be downloaded from here.