Dubbed Remove Windows Features, the bonus will enable savvy users to tweak and remove any chucks of Windows they feel they don't need: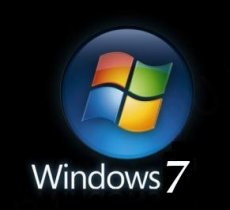 "For any of the features listed you can change the state to enable it or disable it. The Vista and Windows 7 beta control panel lists a wide range of features. Some are targeted towards Developers working on a client workstation (IIS, MSMQ, etc.), others are utilities for network administrators and enthusiasts (RSM, SNMP, Telnet, etc.), and some are features customers have asked us to make optional (Games, Fax and Scan, Tablet PC components).
In Windows 7 we are expanding the number of features you have control over in this regard, giving customers more control, flexibility and choice in managing the features available in this version of Windows," reads a recent blog post.

The list of features ready to be disabled includes the following:
– Windows Media Player
– Windows Media Center
– Windows DVD Maker
– Internet Explorer 8
– Windows Search
– Handwriting Recognition (through the Tablet PC Components option)
– Windows Gadget Platform
– Fax and Scan
– XPS Viewer and Services (including the Virtual Print Driver)

Of course, Microsoft did all this out of the goodness of their corporate hearts. Also, it has nothing to do with EU's constant requests to make IE just an optional browser instead of the "only option".