The company is expected to make the offic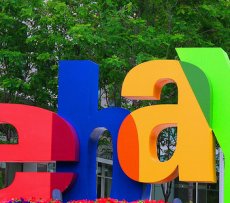 al announcement during its annual eBay Developers Conference in Chicago.
Selling Manager allows eBay users to manage their sales listings on the famous auction site. According to eBay, the tool has a current user base of over 700,000.
Up till now, eBay has been the only one in charge of Selling Manager. By jumping on the open source wagon, eBay either admits it doesn't have the manpower to continue to solely manage the tool, or just seeks an easy way to expand its use.
The move will eventually allow online sellers to search a directory of applications for whatever suits their needs best. It's still unclear whether eBay will be charging developers for promoting their works, but rumor has it that the final deal will be deeply influenced by the feedback the online auction site gets.