Netflix Adds South Park To Its Streaming Offer
Cartman and his friends have become part of Netflix's streaming offer, following a recent deal between the big N, MTV Networks and South Park Digital Studios.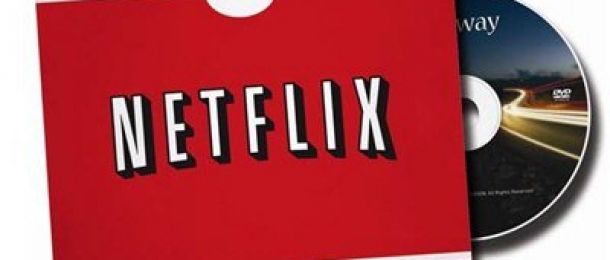 As of now, the first nine seasons of "South Park" (139 episodes) are available to be instantly streamed from Netflix.
"We want our content to be available to our diverse audience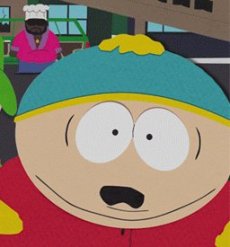 s wherever and whenever they're spending time, and Netflix is a platform that continues to grow in popularity with kids, young adults and parents alike," said Greg Clayman, Executive Vice President, Digital Distribution & Business Development, MTVN. "Netflix shares our commitment to consumer focus, and we're thrilled to expand our partnership by making Cartman, True Jackson, SpongeBob and so many of our iconic characters and shows available to stream at Netflix."
In addition, Netflix also gets a solid selection of Nickelodeon shows, including "Blues Clues" (Seasons 1 and 2), "Dora the Explorer" (Seasons 1 and 2), "iCarly" (Seasons 1 and 2), "True Jackson, VP" (Season 1) and "SpongeBob SquarePants" (Season 3).
In total, more than 300 episodes of these and other favorites from Nickelodeon television networks, including The N's "Degrassi," are also now available to be instantly streamed from Netflix.