Guitar Hero World Tour Fails To Meet Expectations
Activision launched Guitar Hero World Tour in hope that the new release would turn out to be an outrageous financial success. But recent data show that Activision will just have to give up or keep waiting.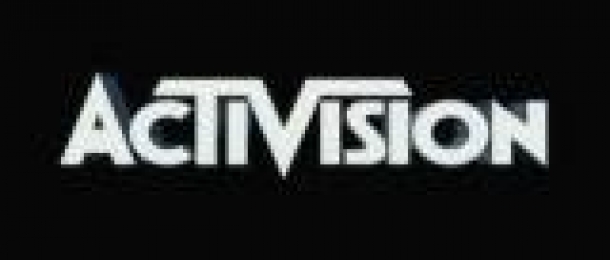 It seems that 2008 was not a very musical year in terms of gaming: G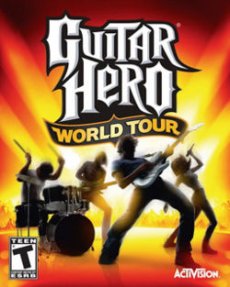 uitar Hero World Tour
sold
534,000 copies in its first seven days. This roughly translates into a revenue of $67 million, around half of what Guitar Hero III managed to pull out of the sales hat, back in 2007.
The third installment in the Guitar Hero franchise sold 1.39 million copies in its first week and earned Activision a hefty $115 million.
Both GH III and GHWT were released on the same platforms (Xbox 360, PlayStation 3, PlayStation2, Nintendo Wii), so Activision execs must be asking themselves what are the reasons for this failure.
Well, they can blame it on the Rock Band franchise, they can blame it on the stretched economic situation we're currently facing or they can accept the facts: casual gamers just aren't into sequels that don't manage to considerably rise above the previous game. You want big sales, come up with a beefy game in terms of content and features.