Fallout 3 Reigns On The Software Charts
There's nothing better than a nuclear apocalypse to sell your game and Bethesda either knows or just found it out. Fallout 3 is king of the software charts.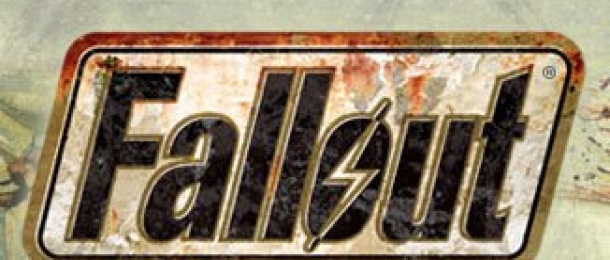 According to NPD's data for the week ending on November 9, Fallout 3 managed to surpass the the Spore mania, which is now located on the second place. Wanna bet that EA's restrictive Drm had a lot to do with it?
The bronze medal went to a battalion from Command & Conquer: Red Alert 3, followed by World Of Warcraft: Battle Chest. It seems that the mount grants one less speed than a modern tank.
Ubisoft's Far Cry 2 ends the top 5. The rest of the top is just your usual every week mix of Sims 2 and World of Warcraft, plus one Nancy Drew having a Crysis, just to spice things up. The complete top 10 is down below:
1. Fallout 3 - Bethesda SoftWorks
2. Spore - Electronic Arts
3. Command & Conquer: Red Alert 3 - Electronic Arts
4. World Of Warcraft: Battle Chest - Activision Blizzard
5. Far Cry 2 - Ubisoft
6. The Sims 2 Double Deluxe - Electronic Arts
7. The Sims 2 Apartment Life Expansion Pack - Electronic Arts
8. Nancy Drew: The Haunting of Castle Malloy - Her Interactive
9. Crysis: Warhead - Electronic Arts
10. World Of Warcraft - Activision Blizzard