A recent post on the
Gamerscoreblog
clears things out: any game that has been on the service for at least 6 months is scheduled for termination should it meet Microsoft's criteria: a poor score and a poor financial history.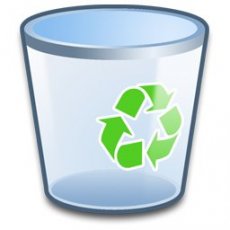 A Metacritic rating below 65 will qualify the game for further investigation. If the game has managed to convince less than 6% of those who downloaded the trail to actually buy it, then its fate is sealed.
The move is aimed to enable XBLA gamers to get "what they really want", stated the company, given the large number of games being available on the service.
The company stressed out that, although delisted, the games will continue to be availble for re-downloads in the Download History menu. Also, those having bought the games will still be able to play them, either in single and multiplayer mode.
In related news (and somewhat expected) news, Microsoft it has upped the XBLA size limit from 150mb to 350mb. The company had already broken its 150mb rule for Capcom's Bionic Commando Rearmed and Super Street Fighter II Turbo HD Remix.