The issue was confirmed by Sony by pulling over the update until further notice. The company
posted
the following message: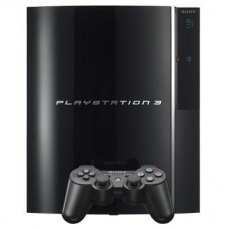 "UPDATE: 7/2/2008, We are aware of a limited number of consumers experiencing an issue with installing firmware 2.40 on PLAYSTATION 3. While our consumer services department has seen a low volume of calls on this topic, we are committed to enabling the community and XMB access features delivered in the 2.40 update.
In order to further assess the issue, we have temporarily taken the firmware offline for further testing. We are working diligently to isolate the problem for those few consumers and to identify a solution before we put the firmware back up. The Knowledge Center will be updated with information as it becomes available; please check back here for further details."
Right now, Sony's staff must be working on a good fix. Hopefully, they'll have it available soon enough to appease the angry gaming mob.