Facebook Update To Keep Users Away From Twitter
Facebook has been constantly losing user to Twitter due to the latter's speed to connect users. Therefore, the social networking site has come up with an update to strighten things up.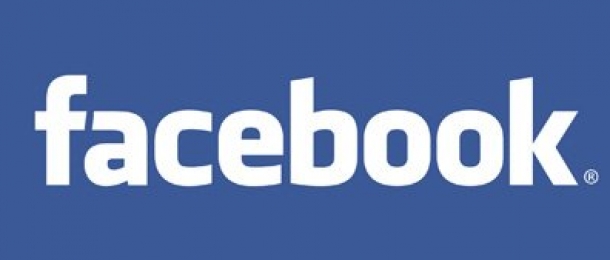 The Facebook homepage has undergone web developement surgery and now users are able to see constant updates from their contacts.

"In order to make this a reality, we must build Facebook to give everyone the power to share anything they want and connect with anyone they want. The way we're doing that is to first extend people's ability to connect with everything that interests them, and to give people a way to get updates from all of these connections. Then, we're going to increase the pace of the stream, so you can immediately see what is going on around you.," writes Mark Zuckerberg.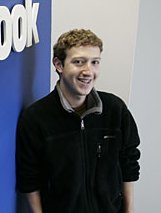 As it follows, Facebook created new profiles that allow users to sign in and receives instant updates from organisations or public figures, just like on Twitter. In addition, users will get to see everything shared by friends and connections as it happens.
Last but not least, the update is supposed to grant users more control, by enabling them to filter the updates the way they would like:
"You can decide you no longer want to get updates from your old friend from high school who you rarely talk to, or you can filter the stream to only see updates about your family members. And now, if you want, you can read what President Obama is saying on the same page as your best friend. You can find out what it is your mother, your high school classmate or President Obama are doing, thinking and sharing right now just by logging into Facebook."
It appears that Facebook got the update right this time. The users' feedback is positive for now, unlike the previous time when Facebook attempted to spice up things on the site and ended up with a huge meesup on its hands, plus a petition from users urging the company to ban updates forever.