Empire Total War Still Leader In The US
There's no way Empire will lose its throne for now, that's what the weekly top spells. The Creative Assembly strategy continues to reign and keeps its adversaries at bay.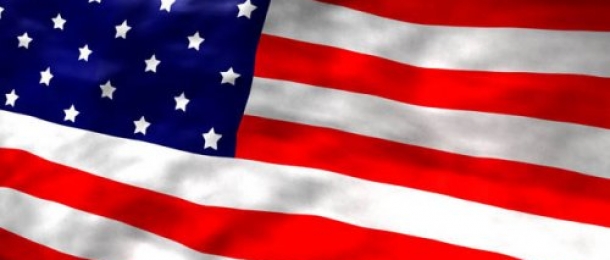 The NPD statistics for the week ending on March 2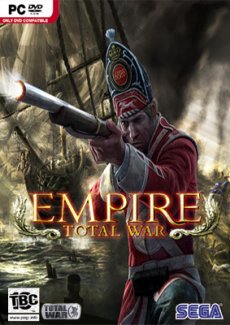 1 show that World Of Warcraft: Wrath of the Lich King will have to settle for the silver medal (again!), while The Sims 2 Double Deluxe will have to hire a maid to keep polishing its bronze trophy.
Warhammer 40K: Dawn of War II sits tight on fourth and wonder if there's anyone else in the top besides from addition WoW and Sims 2 titles. The answer is positive, but only for the last two steps of the ladder.
The complete top is down below:
1. Empire: Total War
2. World Of Warcraft: Wrath of the Lich King
3. The Sims 2 Double Deluxe
4. Warhammer 40K: Dawn of War II
5. World Of Warcraft Battle Chest
6. World Of Warcraft
7. The Sims 2 Apartment Life
8. Spore
9. Civilization IV
10. Mystery Case Files: Return to Ravenhearst