Conquering The US Charts: Empire Total War
Creative Assembly's latest war game blasted its way up to the top and crowned itself Emperor in a typical Napoleon-like style.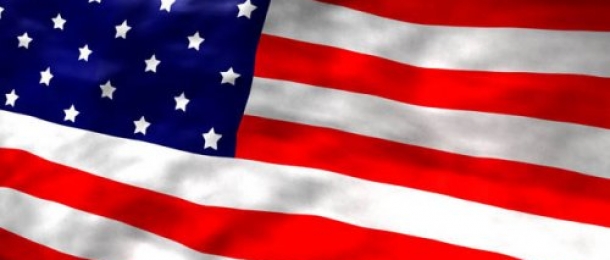 According to dat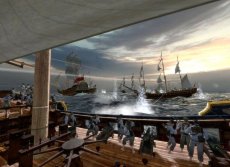 a issued by the NPD Group for the first week of March, Empire Total War met no resistance from the usual residents of the charts, such as World of Warcraft or The Sims 2.
Empire: Total War Collector's Ed also caught the top train, but only on the seventh position. The rest of the top is your every week mix of WoW and Sims 2-related games, with a little dash of Warhammer (two titles) and Command & Conquer: Red Alert 3.
The complete top si down below:
1. Empire: Total War
2. World Of Warcraft: Wrath of the Lich King
3. Warhammer Online: Age Of Reckoning
4. The Sims 2 Double Deluxe
5. Warhammer 40,000: Dawn Of War II
6. The Sims Carnival: Bumper Blast
7. Empire: Total War Collector's Ed
8. Command & Conquer: Red Alert 3 Premier Ed
9. World Of Warcraft: Battle Chest
10. World Of Warcraft