Activision Stockholders Approve Merger With Vivendi
Activision and Vivendi have completed all the procedures needed for the merger. Activision received the stockholder approval during a special meeting of stockholders held yesterday.
Over 92% of the shares voted in favor of the merger and the deal is expect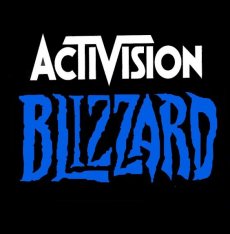 ed to close today. After the closing of the transaction, Activision will be renamed Activision Blizzard and will continue to operate as a public company traded on NASDAQ as ATVI.
Following the merger, Vivendi Games will become a wholly-owned subsidiary of Activision and will receive approximately 295.3 million newly issued shares of Activision common stock. In addition, Vivendi will purchase approximately 62.9 million newly issued shares of Activision common stock at a price of $27.50 per share for a total of approximately $1.7 billion in cash.
In the end, Vivendi's ownership stake in Activision Blizzard will be of approximately 52% on a fully diluted basis and approximately 54% of shares outstanding.
In related news, some people would be curious just how happy is Electronic Arts when readin such news...