Apple has been accused by Psystar of trying to establish itself as a monopoly of the Mac market, which would constitute a violation of the Sherman antitrust rules among other federal laws.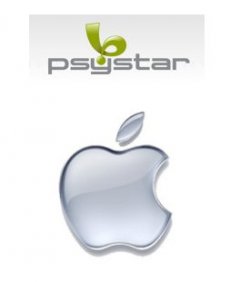 On the other hand, Apple claims that Psystar's accusations are based on a flawed priciple: there is no Mac market, there's only a slice of the much larger PC market:
"Psystar admits that 'a seemingly infinite list of manufacturers may be found in the computer hardware system marketplace, including Dell, Acer, HP and Sony. [..] Psystar's very business model is premised on the fact that Apple's computers compete directly with personal computers using different operating systems," Apple stated.
The Apple – Psystar legal saga started back in July, when the Mac maker filed a lawsuit against the latter, accusing it of selling cheaper clones of its computers and asking the court to order Psystar to stop its sales. Psystar fired back in August with a lawsuit of its own, the same that Apple seeks now to have dismissed.
Should Apple lose the case, its business model will suffer greatly: not only Psystar, bu many other computer makers would then be free to start offering Mac alternatives of their own, to either Apple fans of PC users willing to try something else besides the Windows/Linux duo.