At this point, Real Networks is fighting all the major studios, including Paramount Pictures, Twentieth Century Fox, Universal Studios, Warner Brothers, Columbia Pictures, the Walt Disney Company and Sony.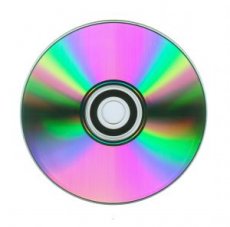 The lawsuit against Real Networks was filed in Los Angeles federal court, accusing the defendant of violating the Digital Millennium Copyright Act and asking the court to stop the distribution of the Real DVD software.
"RealNetworks' RealDVD should be called StealDVD," explained Greg Goeckner, Executive Vice President and General Counsel for the Motion Picture Association of America (MPAA). "RealNetworks knows its product violates the law and undermines the hard-won trust that has been growing between America's movie makers and the technology community."
In response, Real Networks files a lawsuit in federal court in Northern California. In its filing, the plaintiff asks the court to rule that the Real DVD software fully complies with the DVD Copy Control Association's license agreement.
"RealDVD allows consumers to securely store, manage and play their DVDs on their computers. It does not enable users to distribute copies of their DVDs. RealDVD not only maintains the DVD's native CSS encryption intact, it also adds another layer of digital rights management encryption that effectively locks the DVD copy to the owner's computer to ensure that the content can not be improperly copied or shared," reads a statement from Real Networks.
Chances are we're looking at a long-term legal fight, so don't hold your breath waiting for the final verdict.