The company stated that new PlayStation 3 registrants are to be invited to join the closed test, with further details to be announced in the near future.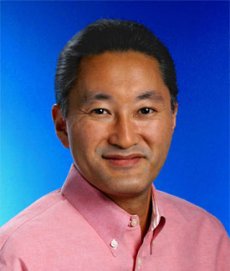 In the mean time, the open beta has been pushed aside for the time being. According to Sony, the open test might begin in fall 2008, but no there are no guarantees to back this promise.
"We understand that we are asking PS3 and prospective PS3 users to wait a bit longer, but we have come to the conclusion that we need more time to refine the service to ensure a more focused gaming entertainment experience than what it is today," said Kaz Hirai, Sony Computer Entertainment's president and group CEO.
"Our overarching objective is to provide users with new gaming experiences that are available only on PlayStation Home. Spending more time on the development and on the closed beta testing reaffirms our commitment to bringing a quality service, maintaining the PlayStation tradition."
Sony's original plans were to unleash PlayStation Home in late 2007, a schedule that was later modified for spring 2008. Now Sony doesn't even have an approximate release time for its service, leading everyone to believe that there is still much work top be done.