The US results for the first three months of the year look grim, to say the least. First of all, standalone Blu-ray player unit sales took a long dive of 40 % from January to February.
Sales were bound to pick up in February, with the holidays now over and Toshiba officially announcing they have lost the next-gen format battle and thus, were giving up on the HD DVD. However, the statement did little to improve Blu-ray's sales.
The figures only showed an increase of 2% from February to March, according to NPD's Retail Tracking Service.
In the mean time, HD DVD sales went down 13% from January to February. In the February to March interval sales dropped 65 %, a normal figure given the fact that the production was already on hold.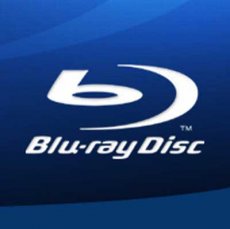 "When we surveyed consumers late last year, an overwhelming number of them said they weren't investing in a new next-generation player because their old DVD player worked well and next-generation players were too expensive. It's clear from retail sales that those consumer sentiments are still holding true," said Ross Rubin, director of industry analysis, NPD.
"Consumers continue to see a gap between Blu-ray's premium video quality and features and its premium price," said Rubin. "As content availability improves, this holiday season will be the best opportunity to date for retailers and manufacturers to promote Blu-ray adoption," Rubin added.
So, no luck for Blu-ray this far. And with downloadable content services getting stronger by the day, it's rather possible that the Blu-ray may never achieve true victory and claim the crown of the next-gen format. Either that or the Sony format will get the crown, but not many will be interested in the event anyway.