Psystar's business of selling systems featuring pre-installed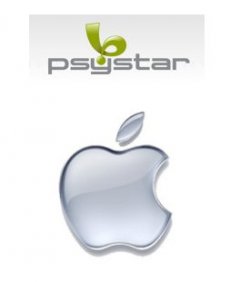 with Apple's OS X made the Cupertino company to take matters to court in July. In the filing, Apple accuses Psystar of copyright infringement and illegally distributing OS X in violation of the company's end-user license agreement (Apple's EULA specifically states that it's forbidden to install the company-made OS on non-Apple computers).
Now Psystar decided to hit Apple with an antitrust case. The Apple-clone maker alleges that Apple's way of bundling the OS with the hardware doesn't comply to current antitrust laws.
If the plaintiff wins the case, the road for Apple-clones is clear and the Cupertino company will be anything but happy: after all, the Mac is one of the biggest (if not the biggest) source of revenue for the company.
The bad new for Apple is that Microsoft's bundling the Internet Explorer browser with the Windows OS was met with the same kind of criticism and Redmond eventually lost a lot of legal ground in both Europe and the US.