According to Sony, the new device can record up to 50GB of data or up to 230 minutes of high-defini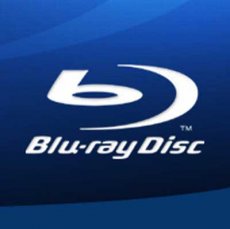 tion HDV 1080i video on a BD-R/RE 50GB disc. A complete writing session (50GB) will last around 45 minutes.
The drive features a Serial ATA interface and comes packed with with CyberLink BD Solution software, an application "for capturing, authoring, editing, burning and viewing high-definition personal content". Also, it
"Consumers and professional videographers alike can enjoy the huge storage capacity to record and experience high-definition video with our Blu-ray Disc drive," said Bob DeMoulin, marketing manager for branded storage products in Sony Electronics' IT Products Division.
Aside from the 4X BD-R speed, the BWU-200S can burn BD-RE (rewritable) discs at 2x, DVD±R at 16x, dual-layer DVD±R at 8x, while regular CDs and rewritable ones feature writing speeds of 40x and 24x, respectively.
The new device will be released sometimes next month and will retail for $600.