It appears that Microsoft already has a standalone Blu-ray player that can be connected to the console, company insiders told SmartHouse. The only things standing between the machine and its release are the marketing plans and the necessary approvals.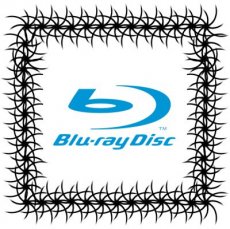 The switch (whether to take place now or later) was easy to foresee. Up till recent, Microsoft has been a supporter of the HD DVD. With the format scheduled to be terminated in the near future, all that the Redmond company can do is to adopt the rival product.
The measure won't affect Microsoft significantly, as the company is more interested in promoting what has been dubbed as the "format killer", the digital downloads.
In the mean time, Sony shows a big grin:
"We would welcome Microsoft to the Blu-ray stable. In fact it is quite logical for them as the PS3 has been very successful in driving consumers to Blu-ray," said Michael Ephraim the Managing Director of Sony Computer Entertainment. "In fact we believe that it has done more to win the format war than traditional Blu-ray player".