The first one to hit the shelves will be the BDP-S350, set to be released this summer with a price tag reading $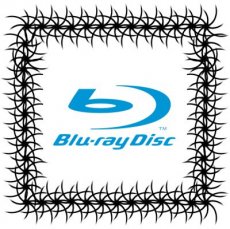 399. Be advised, the player won't be featuring Profile 2.0 preinstalled, thus requiring a firmware update later on.
The second model in Sony's announcement is the BDP-S550, scheduled for this fall. It will cost $499 and, unlike the S350, it will feature Profile 2.0 when it ships.
The PlayStation 3 hasn't been left out the updating scheme. The company stated that the console will also be added Profile 2.0 support to the PS3 through a firmware update.
Sony is looking for new ways to attract people to its new technology. While the company managed to beat the HD DVD and remain the only competitor on the next-gen format market, "only one" is also a good (yet a bit ironic) way to describe the popularity of the devices.
Blu-ray is now the victor, but people are still reluctant to adopt the new technology. Perhaps a significant price cut would smooth things over?