The HP BladeSystem c3000 is entirely self-contained and thus requires no special power nor cooling.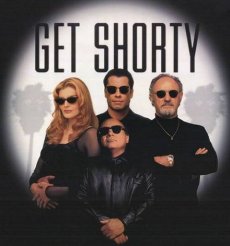 "For the first time, customers with space and IT staffing constraints can take advantage of the business benefits that a bladed infrastructure delivers. The c3000 is truly a 'deploy anywhere, do anything' infrastructure that is easy to manage and architected for growth," said Ann Livermore, executive vice president, Technology Solutions Group, HP.
According to HP, the BladeSystem c3000 would lead to several savings
– Power and cooling savings of up to 30%
– Storage-area networking (SAN) connection costs reduced up to 53%
– Cabling reduced by up to 94%, which lowers costs and complexity
– Breakeven costs at three to five server blades
The rack-based c3000 features a compact 10.5-inch-high design that fits up to eight blades and has full compatibility with the existing line of HP BladeSystem c-Class servers and network connectivity options.
Support for HP ProLiant, Integrity and StorageWorks server and storage blades is also part of the features list.