The batteries will be put on sale by HP under the name of Enviro Series.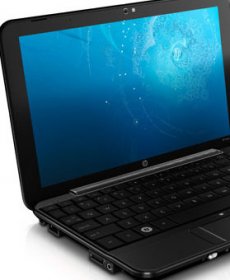 According to the manufacturer, the Sonata batteries will recharge much faster than other batteries. Boston Power stated that the batteries can be recharged to 80% of their capacity in about 30 minutes
In addition, the batteries are supposed to keep their capacity for three years. at least, if not longer.
Last but not least, Boston Power stressed out that the Sonata devices are "good for the environment", as they use less reactive chemicals and require the user to change them after a significantly longer period of time.
Neither HP nor Boston Power said anything about the actual capacity of the batteries or their release price.