It appears that Sprint (the exclusive carrier for the Palm Pre) has already started to train its employees for the new phone.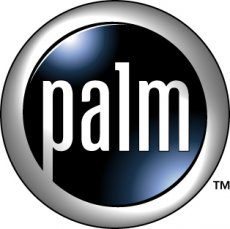 "I would like to inform that Sprint is in the process of providing the training for the new Palm Pre. Once it's launched, Sprint will be ready to serve their valued customers regarding the Palm Pre," reads a recent report.
With employees already getting a grip on the new device, is quite clear that the release date itself was moved forward as well. Sprint prefers to keep quiet for the time being.
However, the company's marketing campaign already mentions the new device, so the best bet is on a release moved ahead of schedule. Let's just hope it's not a rushed release as well.