As it follows, Dreamworks will start to gradually replace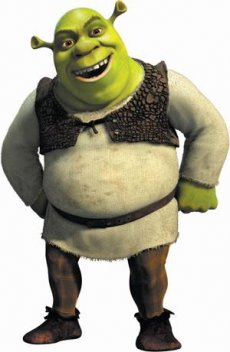 the current dual core AMD Opterons awith eight core Intel Nehalem chips. The company also plans to make use of Intel's future Larrabee server processors. The replacing program will take around 18 months.
Dreamworks had been working with AMD for three years. The contract has now expired and the movie company felt it was better to form an alliance with Intel.
"Our objective is to significantly heighten the movie going experience using Dreamworks Animation's ground-breaking 3-D filmmaking tools," said Jeffrey Katzenberg, CEO of Dreamworks Animation. "Technology plays a significant role in enabling our artists to tell great stories. By utilizing Intel's industry-leading computing products, we will create a new and innovative way for moviegoers to experience our films in 3-D."
The agreement between the two parties will have Intel provide Dreamworks Animation with the latest high-performance processing technologies, including future chips with multiple processing cores. In addition, Intel software engineers will help to optimize Dreamworks' applications for the new processors.