The Sims 2 Double Deluxe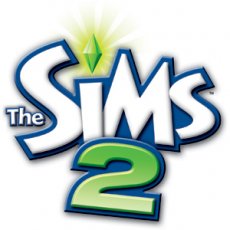 got on the first place, with WoW's Lich King and Empire Total War having to settle for the silver and bronze medals. Furthermore, another Sims 2 pack is guarding in number four, followed by one more on the eight.
Ironic or not, the top for the week ending on April 4 begins and ends with the Sims 2, University being the last name on the sales list.
The rest of the top is your usual mixture of World of Warcraft, Spore and Warhammer 40K:
1. The Sims 2 Double Deluxe
2. World Of Warcraft: Wrath of the Lich King
3. Empire: Total War
4. The Sims 2 Apartment Life
5. World Of Warcraft Battle Chest
6. World Of Warcraft
7. Warhammer 40K: Dawn of War II
8. The Sims 2 Pets Exp. Pack
9. Spore
10. The Sims 2 University