The new program offers Xbox 360 Core and Arcade owners significant discounts on storage solutions, as well as some free of charge upgrades: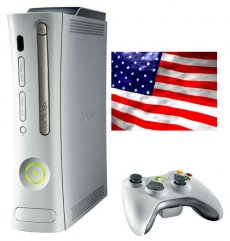 – Xbox 360 Core owners get a free 512MB memory cards or the option of buying a $20 20GB HDD
– Xbox 360 Arcade owners can buy a package featuring a 20GB HDD and a three months of Xbox Live Gold membership for $30.
Those willing to take part in the program need to click here and check first if they're eligible. The check-up requires them to input the Serial Number and the Console Id .
Thos who don't qualify for the program should just consider performing a HDD clean-up by erasing some useless stuff they previously stored over there.
The New Xbox Experience update launches on November 19.