The publisher has yet to unveil the release date for the game. The schedule shouldn't be much of a surprise to anyone, given that Terminal Reality's Ghostbusters: The Video Game is supposed to be launched next year, so it would profit as much as it can from the 25 anniversary of the movie.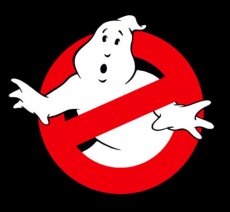 "Ghostbusters: The Video Game is a fantastic addition to Atari's global line-up in 2009," said Phil Harrison, President of Infogrames Entertainment, the parent company of Atari. "The title has built considerable anticipation and excitement among game fans for its high quality action and all-out mayhem. There's no more thrilling Ghostbusting experience to be had, short of building your own proton pack."
The Ghostbusters game will be released on Xbox 360, PlayStation 3, PC , Nintendo Wii, PlayStation 2 and Nintendo DS.
Ghostbusters: The Video Game was penned by original Ghostbusters writers Harold Ramis and Dan Aykroyd and reunites members of the original cast for the first time in 20 years. Bill Murray, Dan Aykroyd, Harold Ramis, and Ernie Hudson lend their voices and in-game likenesses to the original story set two years after Ghostbusters II, with Manhattan once again overrun by ghosts and supernatural forces.