The new game will enable players to tak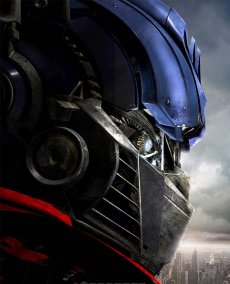 e command of either Autobots or Decepticons, select any available mission and pick from the largest, most diverse range of playable Transformers – each with their own distinct abilities and weaponry.
"The Transformers: Revenge of the Fallen video game will give fans the chance to experience their favorite Autobots and Decepticons in an all-new, movie inspired adventure packed with the thrilling and explosive action that only the Transformers universe can deliver," said Rob Kostich, vice president of global brand management, Activision, Inc.
Set in unique environments across the globe such as Cairo and Shanghai, the game allows players to instantly switch between vehicle and robot modes as they drive, fly, fight and blast their way through intense, pressure-packed levels.
The game will be released on PlayStation3, PlayStation 2, Xbox 360, PC and Wii. Additional version are in the works for Nintendo Ds and PlayStation Portable.