Orange And Nokia Announce Mobile Email Service
Nokia announced it would extend its partnership with Orange with a new mobile email service for consumers. Dubbed Nokia Messaging by Orange, the new service will become available on a range of Orange Signature devices.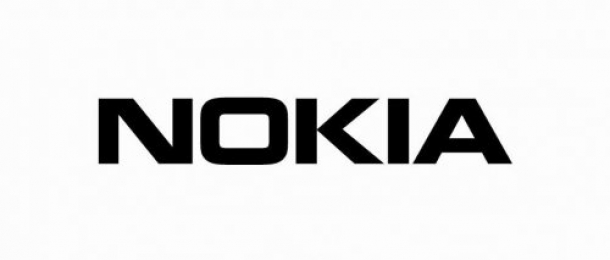 "Orange is the first operator group to announce a European-wide offering of Nokia Messaging to their customers and we are very pleased about this extension to our service collaboration," says Kai Öistämö, Executive Vice President, Nokia. "The agreement on Nokia Messaging will boost the adoption of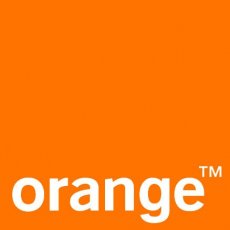 mobile email service and makes it easy for consumers to activate the service on-device and at Point-of-Sale. We believe that mobile messaging is for everyone, not just for a certain segment of the consumer market."
The service will be launched first in the UK this summer. Next on the list are France and Spain, but no actual date has been unveiled. According to Nokia, the service will eventually become available in eight countries.
Nokia Messaging by Orange will be available on the forthcoming Nokia E75 and up to other 30 Nokia devices.
Orange customers will be able to aggregate and manage multiple email accounts while on the move via the Orange homescreen. This service is easy to set up and enables people to directly access up to 10 personal email accounts, letting them read, send, forward and reply to emails, view subfolders, download and read attachments and attach files to emails directly on the Nokia device.