The telecom company unveiled its pricing plans for the new 3G iPhone: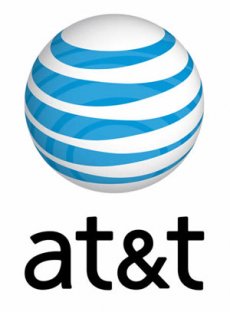 – unlimited iPhone 3G data plans for consumers will be available for $30 a month, in addition to voice plans starting at $39.99 a month
– unlimited 3G data plans for business users will be available for $45 a month, in addition to a voice plan.
Currently, AT&T charges EDGE iPhone users $20 a month for unlimited access. So, basically, users will have to pay AT&T $240 ($10 per month) more in order to use the 3G network.

Add this sum to the actual cost of the device (the 16GB model will be priced at $299) and the result in rather disappointing: $539.
A current-gen 16GB iPhone costs $499. From the look of things, it seems that this one is the cheaper model, actually.