According to AT&T, the new iPhones will be activated in the store when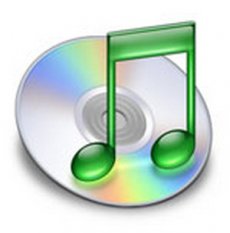 purchased. Officially, the move aims to please customers, who'd rather walk out with an already-functioning iPhone. The company stated that this change will require customers to spend another 10-12 more minutes in the store.
With the 3G iPhone attracting a significant number of people willing to get the device, it's safe to say that a visit at an AT&T location might turn into a very annoying experience, starting July 11.
Then again, AT&T is subsidizing the new iPhone, so the move is aimed actually at making sure that all the devices are activated and their owners won't move to another network that offers better plans.
There's a bit of good news for those not living in the US: the new purchase conditions are AT&T exclusive for the time being and there's a chance that other phone companies won't resort to similar measures in other countries.