AT&T was once again the first to announced it would once again change its views on the subject: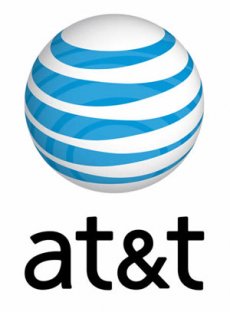 "We are revising the terms of service to clarify our intent. The language in question will be revised to reflect AT&T's respect for our customers' right to express opinions and concerns over any matter they wish. And we will make clear that we do not terminate service because a customer expresses their opinion about AT&T."
Verizon followed soon with with a similar statement. John 'CZ' Czwartacki wrote on Verizon's policy blog:
"The intent of this provision – which, as I mentioned, has been in our policy for nearly a decade — has always been to stop anyone who might represent themselves as Verizon in an attempt to do harm. This would include clearly illegal activities such as using our name or trademarks to engage in phishing, identity theft, sale of bogus services and other types of fraud.
Because we were concerned that some people believe we could abuse this provision, we will be removing it from the policy. Other provisions that were added to the policy over the years now adequately address various fraud scenarios, so the original provision is no longer needed."
The explanation run a little thin, but, then again, it's just typical corporate PR. All in all, it's good to see that behemoth can be made to back down.