The French telco stat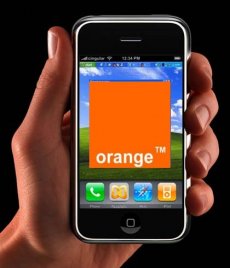 ed that acknowledged the Competition Council's decision and will continue to fight in all legal ways available. Next on its list is to move the lawsuit to the Court of Appeal in Paris and hope the outcome will be a better one.
The Cupertino company has an exclusivity agreement with Orange for the release of the iPhone in France. Basically, we're talking about the same deal that Apple has signed with AT&T in the US, with T-Mobile in Germany or with O2 in UK.
In France, however, the laws are less inclined to back such deals. And competitors are much more eager to try and mess up the exclusivity arrangement. Bouygues Telecom has filed a complaint against Orange on September 18 and the board must be real happy to hear about this verdict now.
Still, the war is not over. While PR shots will continue to be fired from each telco, Apple has decided to stay silent and think about its next move…