The new plan is dubbed T-Mobile @Home and was unveiled on Wednesday. According to the company, it will become availabile starting July 2.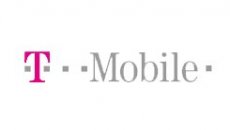 The new service provides unlimited nationwide calling and needs a broadband conenction. As expected, T-Mobile @Home will only be available to current company subscribers. The pack includes the following:
– unlimited long-distance domestic calls
– call waiting
– three-way calling
– caller ID
– CallerTunes (ringback tones).
Interested parties would want to kow that such a subscription starts from around $40 a month. In addition, the new service will require the purchasing of a wireless router, which costs another $50. Plus the complentary 2-year agreement.